I love reading, law school makes me do it a lot but somehow I do not get tired of it. Whether it is a really good story or a really informative read, I prefer books that make me think.I like my books to create conversation in my heart and with those around me. I like to be challenged by them or encouraged by them or better yet, corrected by them. Here are four I love, and I chose because they all have something to do with Uganda. Happy Reading!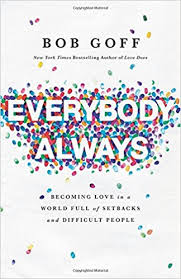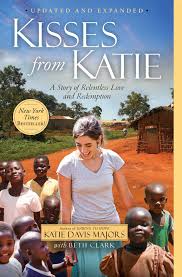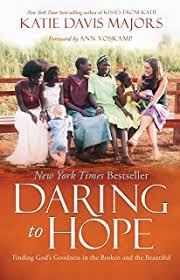 Kisses from Katie by Katie Davis Majors
Daring to Hope by Katie Davis Majors
October 14th, 2018 Update:
Days until I move: 107
Fundraising Completed: 37%
Click here to Donate.